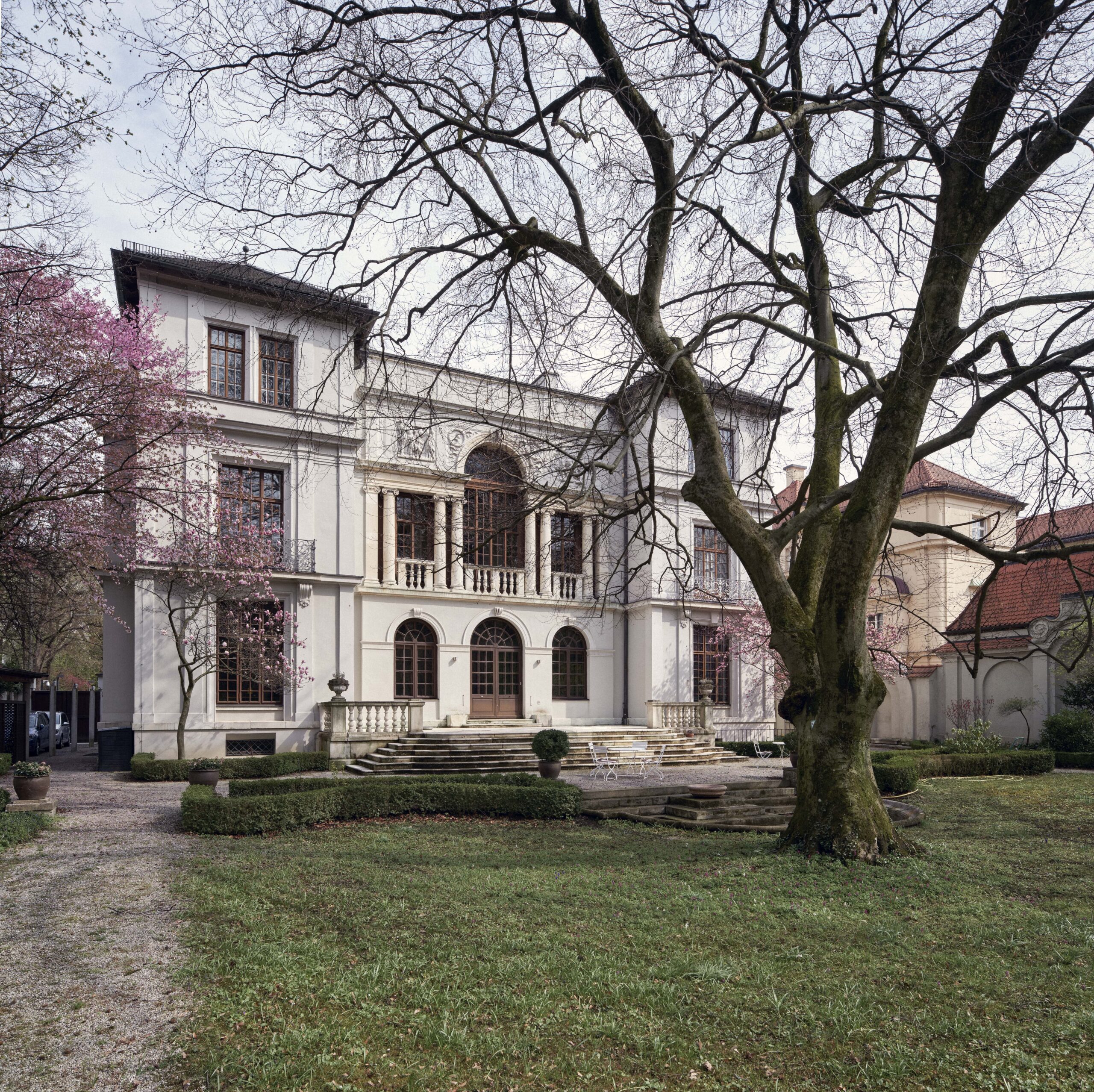 Creating free spaces ...
... is the central idea of the Historisches Kolleg. Since 1980, it has offered excellent scholars the freedom to research, think, and write for one year (October to September of the following year) to bring a major work to completion. The fellows can work under ideal conditions in the Kaulbach Villa: released from obligations at their universities, at an outstanding scientific location with short distances to excellent libraries, research institutions and archives and, last but not least, in a central but quiet location between the Bavarian State Library and the English Garden.
Fellowships of the Historisches Kolleg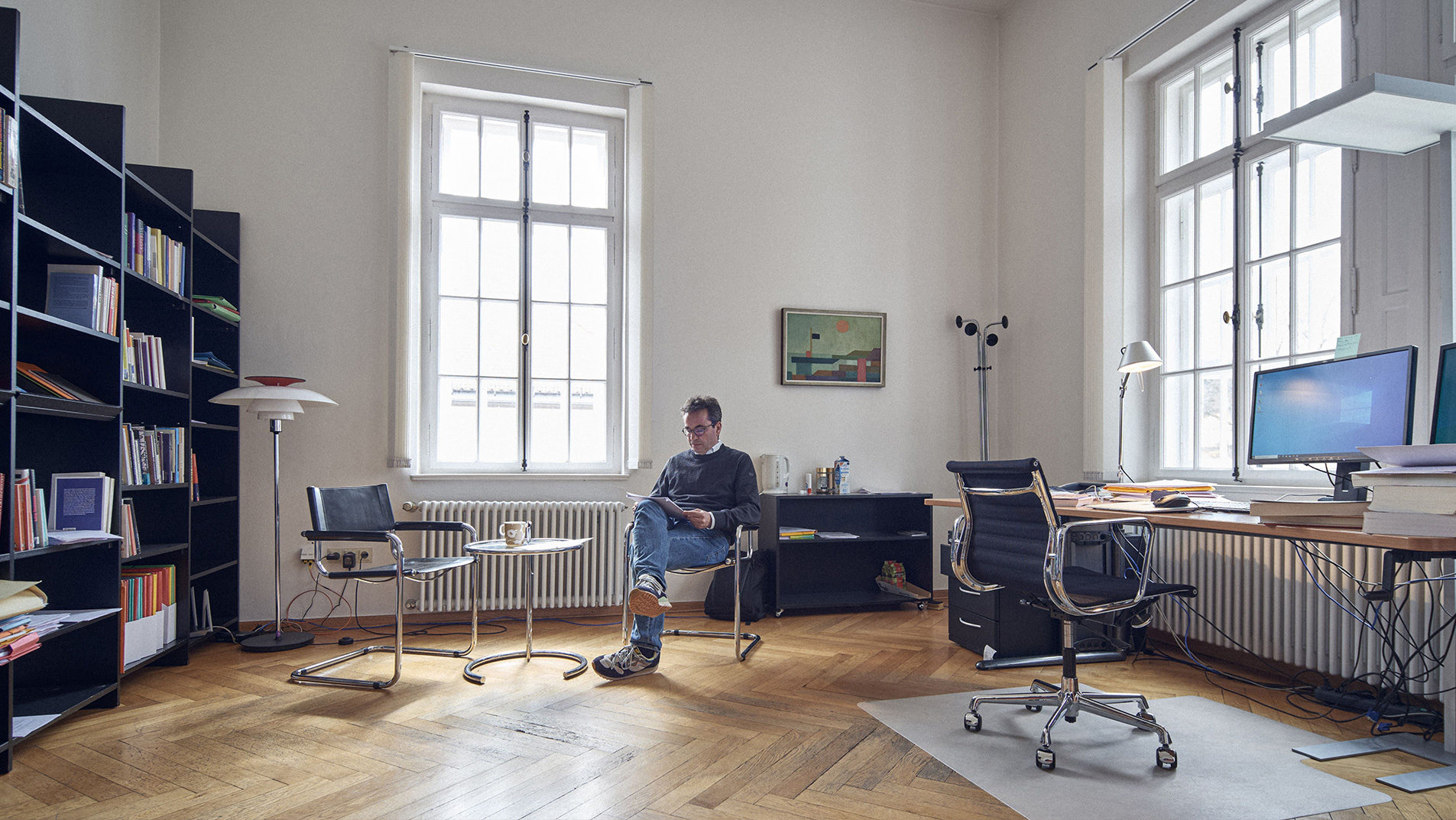 Advanced Fellowships are aimed at established scholars in all historically oriented disciplines who are employed at universities or non-university research institutions and have demonstrated outstanding research achievements.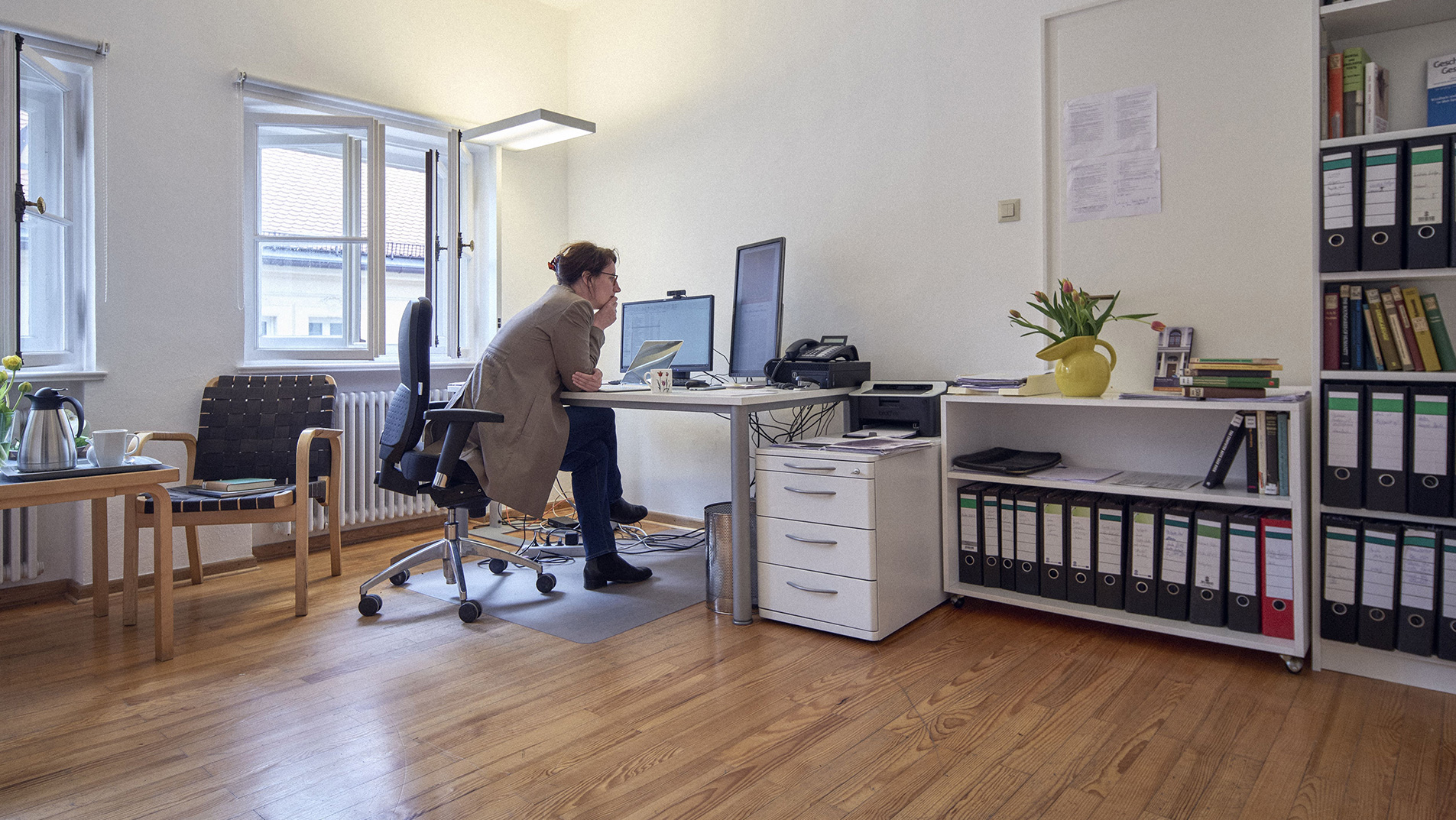 Consolidator Fellowships are for post-doctoral fellows in all historically oriented disciplines who have demonstrated outstanding achievement. They serve to complete a postdoctoral thesis.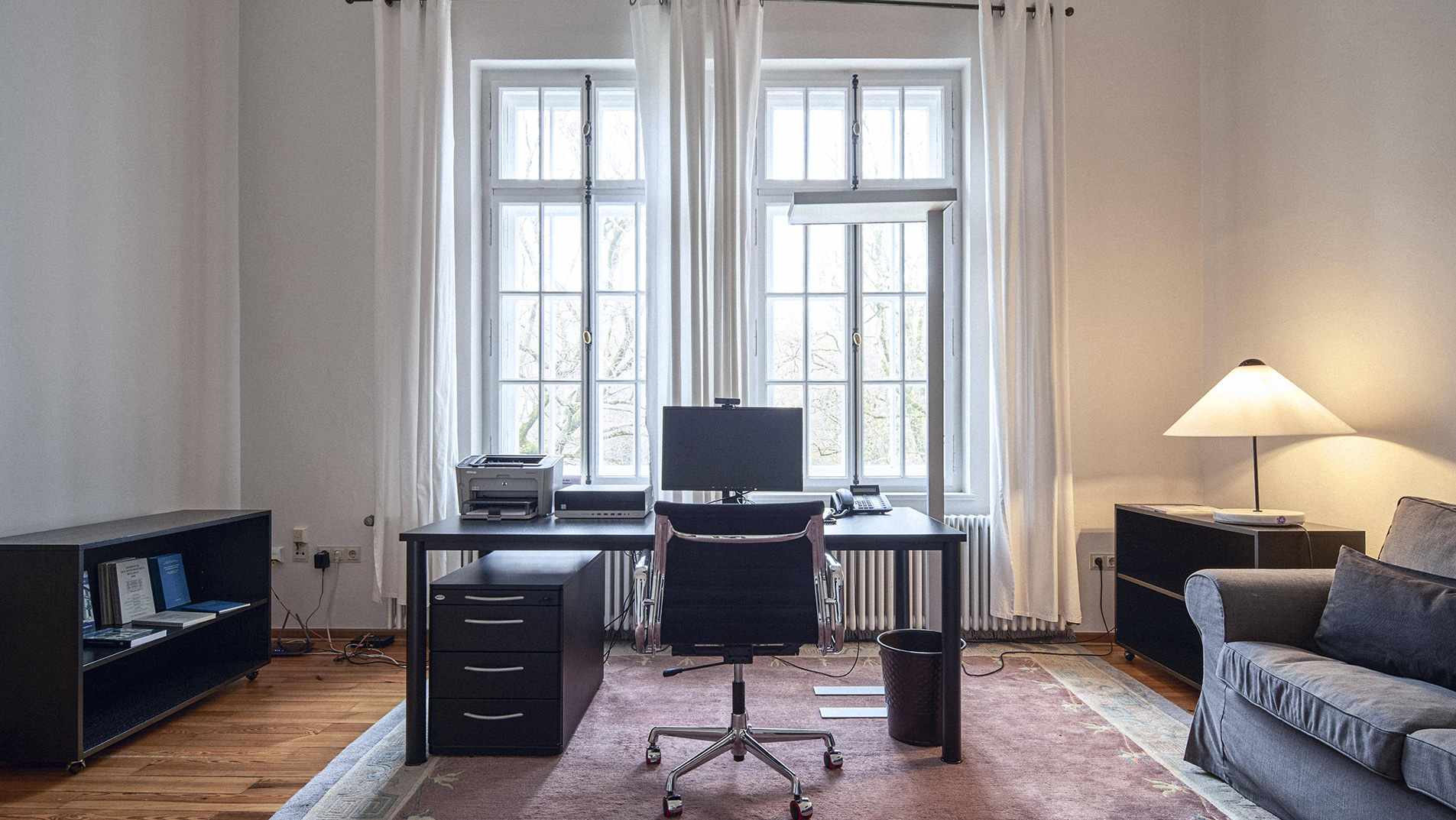 Honorary Fellowships are for outstanding scholars in all historically oriented disciplines. They enable them to live and work at the Historisches Kolleg in Munich for a maximum of six months.
Call for applications for the Kolleg year 2024/2025
Fellowships for the 45th Kolleg year (October 1, 2024 until September 30, 2025) are currently posted. The application deadline is April 30, 2023. Selection of Fellows by the Board of Trustees will be completed in October 2023. We would like to thank all applicants for their application.
Newsletter of the Historisches Kolleg
If you would like to subscribe to the Historisches Kolleg newsletter, please sign up in the form below. Of course, we treat your personal data confidentially and do not pass them on to third parties. You can find more information about this in our privacy policy.